Our Business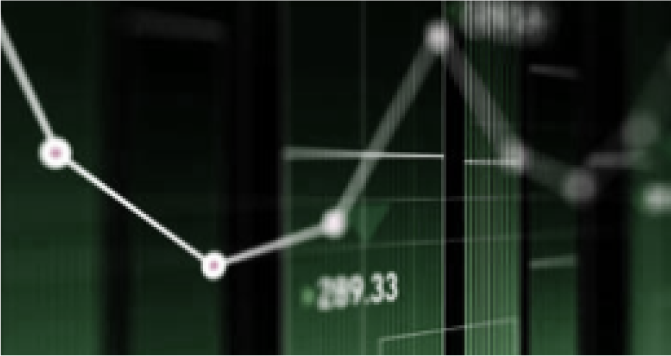 Deep Dive Due Diligence
We provide deep insights by means of combining our quantitative analysis and qualitative analysis, where the former utilizes calculation of target's true corporate values through in-depth financial analysis and inspection on fraudulent accounting and the latter facilitates full comprehension of its business condition through on-site research and interviews with parties concerned.
Business Due Diligence (Business model analysis and domestic/international market size evaluation)
Corporate Value Calculation (Forensic accounting and DCF valuation)
Personal Background Investigation (Reputation surveys and risk assessment)
Our Customers
Institutional investors from 4 international cities (New York, London, Hong Kong, and Singapore) and Japanese companies listed on the TSE First Section, etc.
Our Members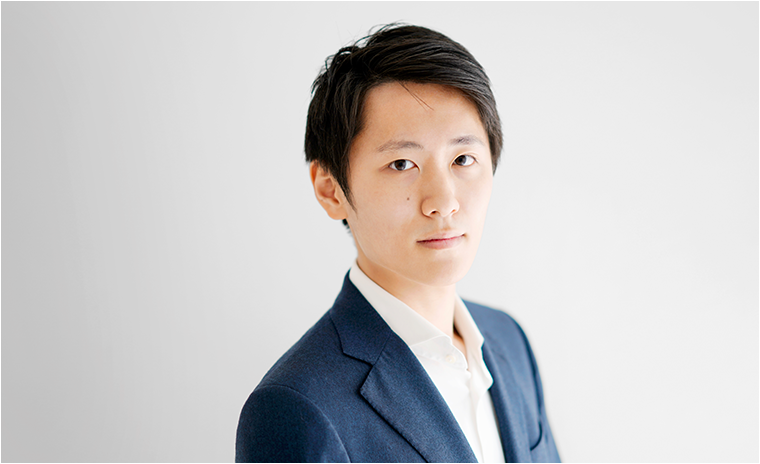 Shota WadaCOO
Graduated from Faculty of Economics, Kyoto University. He worked at McKinsey & Company's Tokyo and Jakarta offices before he co-founded QuestHub.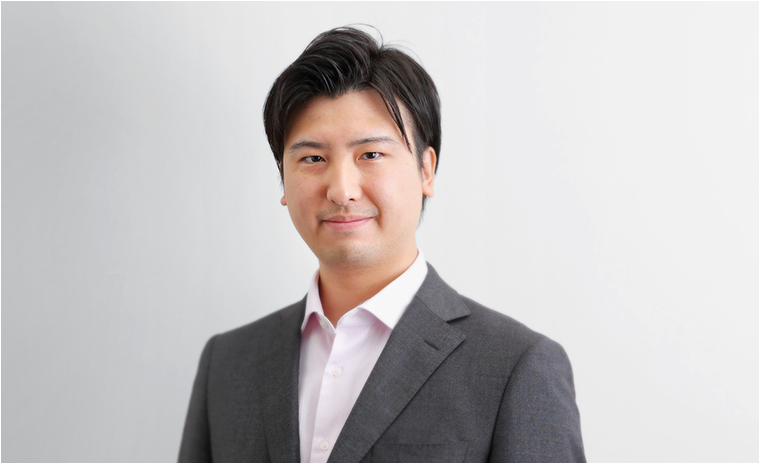 Masahiro HiraokaAnalyst
Graduated from Faculty of Economics, Kyoto University. He joined QuestHub after working at Shinkin Central Bank and Ernst & Young ShinNihon LLC. At Ernst & Young he was engaged in auditing and advisory services in its financial services division.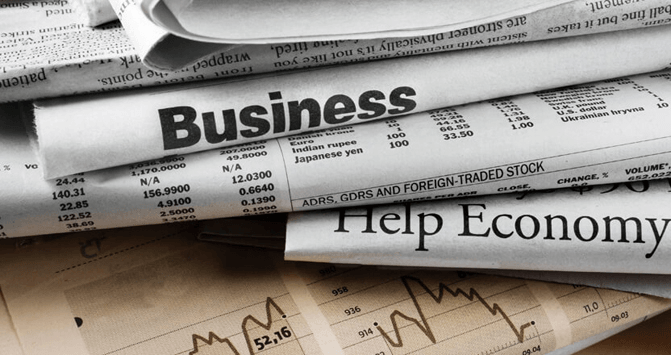 Comprehensive Corporate Communication
We aim to offer opportunities to have a constructive dialogue with public opinion and markets by means of providing all-inclusive supports on communication for all stakeholders including but not limited to domestic and international financial media, national newspapers, institutional and individual investors, securities companies and regulators.
Public Relations (PR material preparation and presentation for domestic and international financial magazines and national newspapers)
Investor/Shareholder Relations (IR/SR material preparation and presentation for domestic and international institutional investors and retail investors)
Web Marketing (Website creation and SEO)
Media Appearances
Nihon Keizai Shimbun (Nikkei), Weekly Toyo Keizai, Diamond Weekly, etc.
Our Members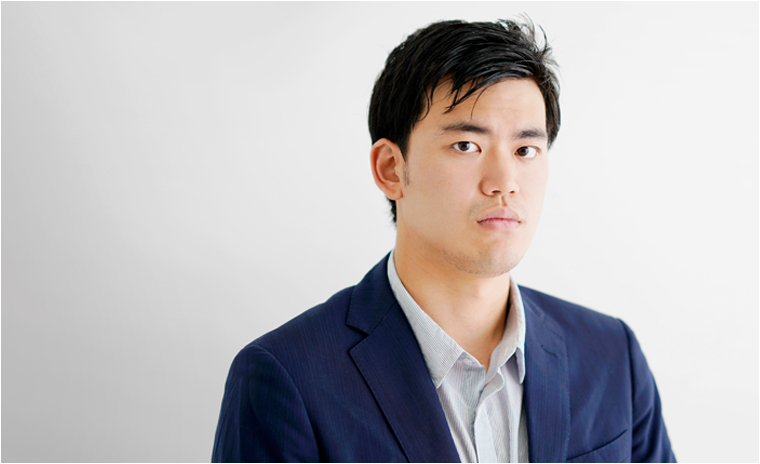 Shoya OkumaCEO
Graduated from Faculty of Economics, University of Tokyo. He worked at a Singapore-based hedge fund firm focused on value investing mainly in the Japanese stock market before he co-founded QuestHub. He wrote and published several books while he was enrolled in University of Tokyo ("Todai-Shiki: An Awesome Guide [How to Read Financial Statements]", Fusosha Publishing Inc, and other publications).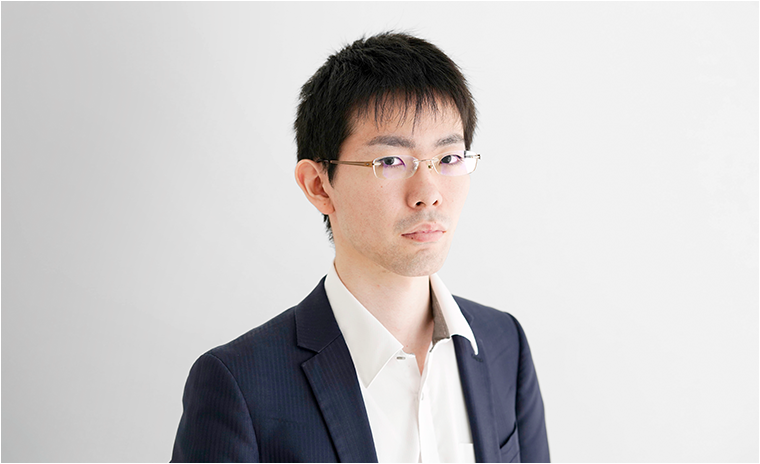 Takumi WatanabeExecutive Officer
Graduated from Faculty of Economics, Kyoto University. He Joined QuestHub after working at Toyo Keizai Inc. At Toyo Keizai, he wrote articles for various media including but not limited to Japan Company Handbook (Kaisha Shikiho) and Weekly Toyo Keizai as a reporter assigned to the industries of precision equipment, electronic component, and game manufacturers.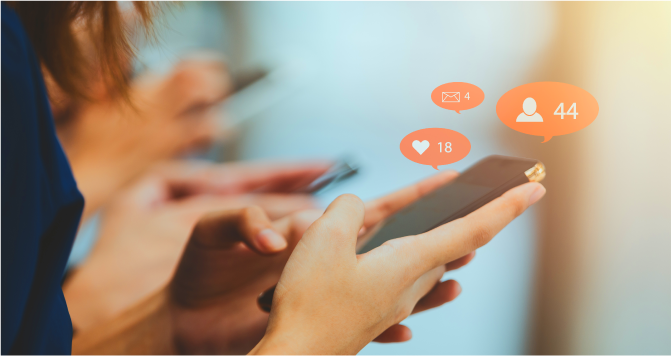 Multinational Media Marketing
We seek to develop a niche and enthusiastic fanbase in respective foreign countries through introducing and facilitating influencers of China, North America, Europe and South-East Asia in addition to local and regional specialties.
Influencer Marketing (Inbound/outbound campaigns)
Management of Social Networking Service Accounts and Follower-base Campaigns (Instagram, YouTube, and Weibo)
Video Creation for Online Use
Achievements
Government agencies, ordinance-designated cities, etc.
A capital alliance with Yoshidamasaki Inc., one of the largest Japanese firms with bilingual influencers.
Our Members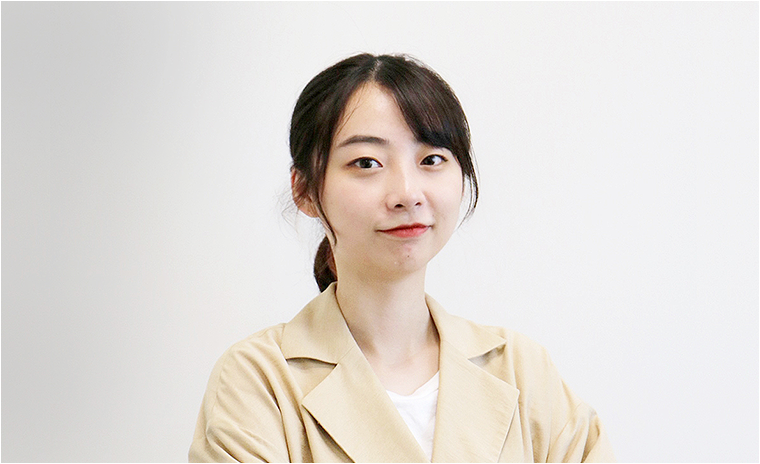 Yu Zhen
Graduated from the graduate school of Sydney University. After graduation, she worked at the Shanghai Office of Burson Cohn & Wolfe, one of the world's largest Public Relations and Marketing companies, was engaged in digital marketing businesses. She herself is an influencer and has more than 700,000 followers, mainly composed of people from China who have interest in Japan.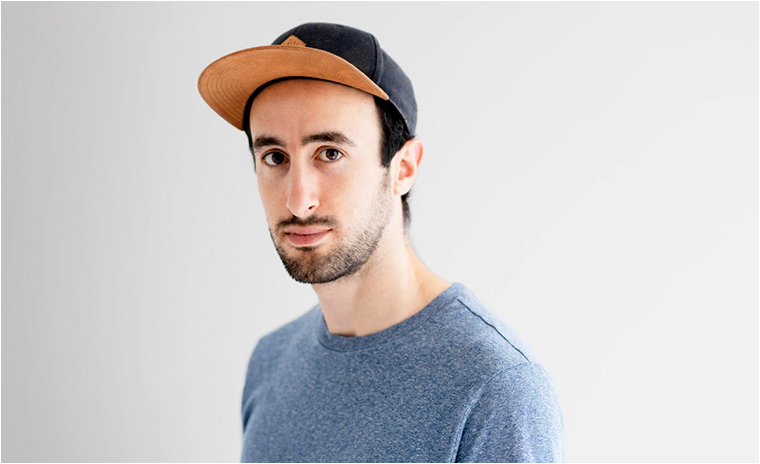 Gregory Tulchin
From Columbia University, New York with a degree in Japanese Studies. He has lived in the United States, Belgium, China and Japan and is fluent in 4 languages. In addition to Japanese companies, he has been engaged in many international influencer marketing projects for the Japan Fisheries Agency, Fukushima Prefecture, and other.