Our People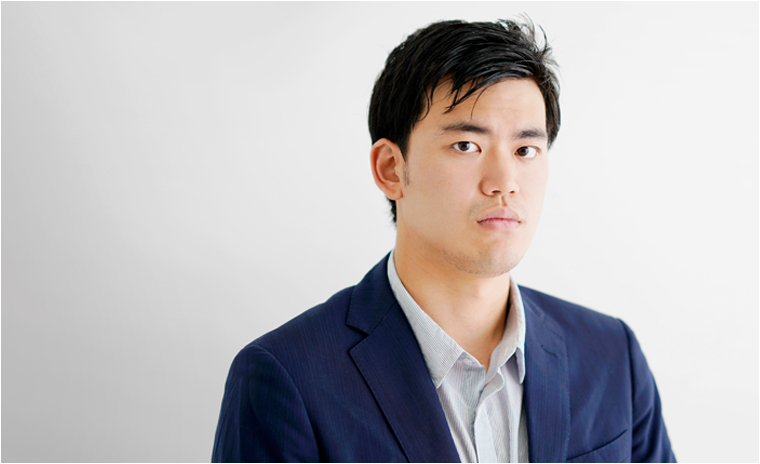 Shoya Okuma
CEO
Graduated from Faculty of Economics, University of Tokyo. He worked at a Singapore-based hedge fund firm focused on value investing mainly in the Japanese stock market before he co-founded QuestHub. He wrote and published several books while he was enrolled in University of Tokyo ("Todai-Shiki: An Awesome Guide [How to Read Financial Statements]", Fusosha Publishing Inc, and other publications).
Message from CEO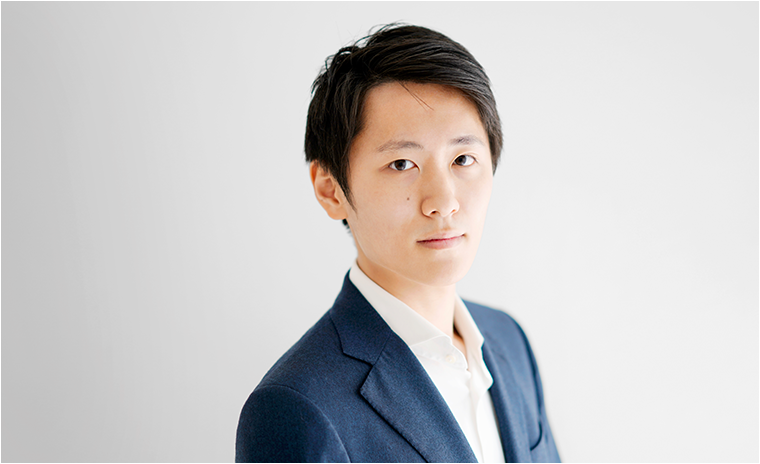 Shota Wada
COO
Graduated from Faculty of Economics, Kyoto University. He worked at McKinsey & Company's Tokyo and Jakarta offices before he co-founded QuestHub.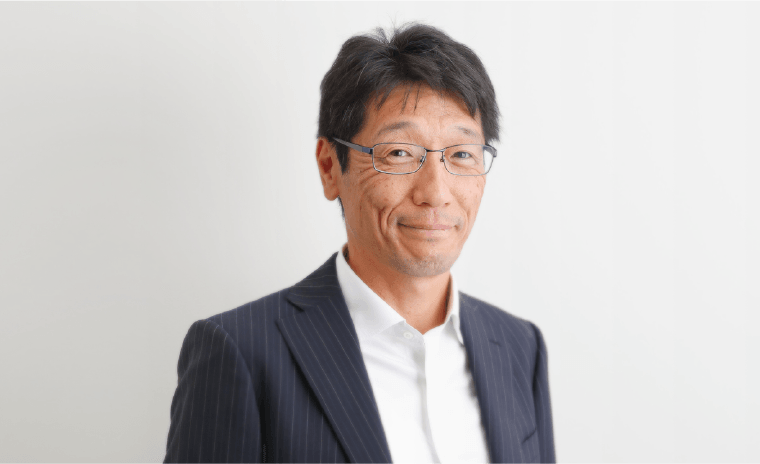 Arihiro Kanda
Outside Director
As a founding member of Accordia Golf, he led the revival and expansion projects of golf courses at Goldman Sachs and was appointed to Managing Director (MD) in 2004. After serving as a director of Accordia Golf and President / CEO of PGM Holdings, he became an outside director of QuestHub.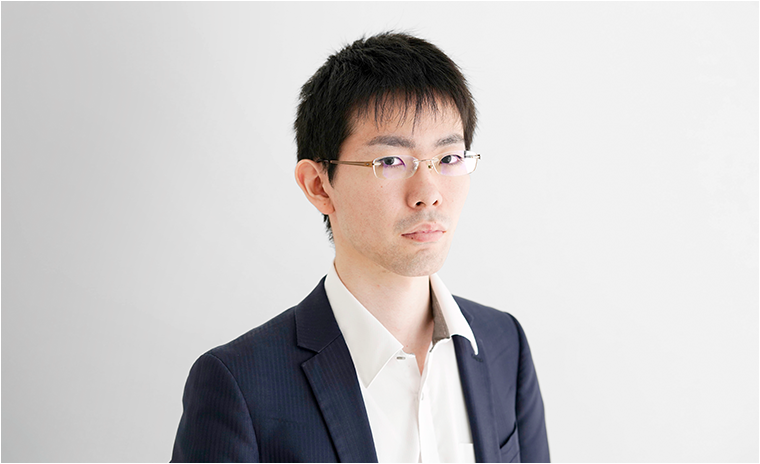 Takumi Watanabe
Executive Officer
Graduated from Faculty of Economics, Kyoto University. He joined QuestHub after working at Toyo Keizai Inc. At Toyo Keizai, he wrote articles for various media including but not limited to Japan Company Handbook (Kaisha Shikiho) and Weekly Toyo Keizai as a reporter assigned to the industries of precision equipment, electronic component, and game manufacturers.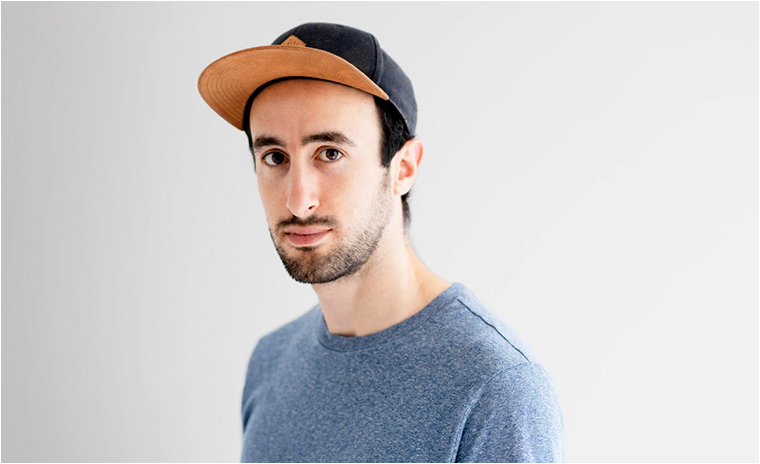 Gregory Tulchin
From Columbia University, New York with a degree in Japanese Studies. He has lived in the United States, Belgium, China and Japan and is fluent in 4 languages. In addition to Japanese companies, he has been engaged in many international influencer marketing projects for the Japan Fisheries Agency, Fukushima Prefecture, and other.