Our People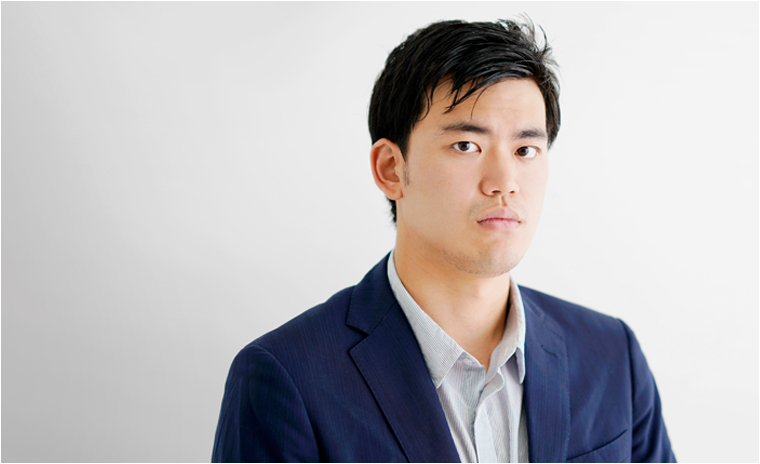 Shoya Okuma
CEO
Graduated from Faculty of Economics, University of Tokyo. He worked at a Singapore-based hedge fund firm focused on value investing mainly in the Japanese stock market before he co-founded QuestHub. He wrote and published several books while he was enrolled in University of Tokyo ("Todai-Shiki: An Awesome Guide [How to Read Financial Statements]", Fusosha Publishing Inc, and other publications).
Message from CEO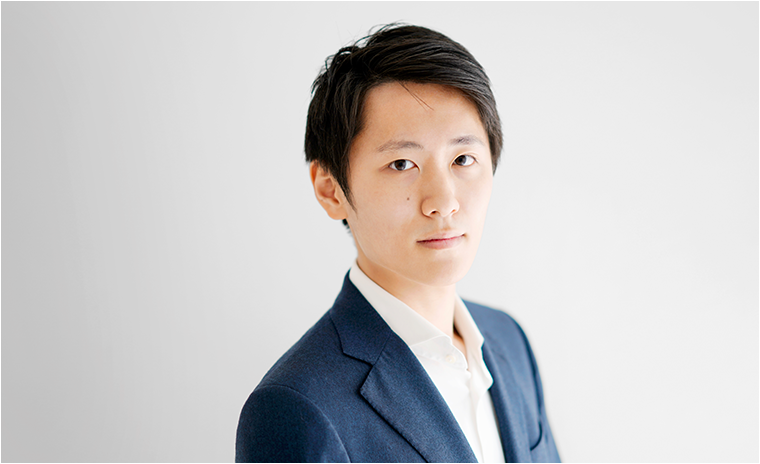 Shota Wada
COO
Graduated from Faculty of Economics, Kyoto University. He worked at McKinsey & Company's Tokyo and Jakarta offices before he co-founded QuestHub.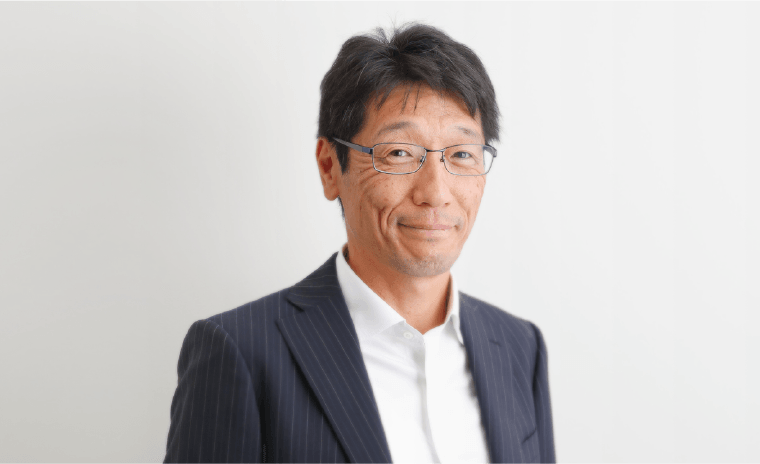 Arihiro Kanda
Outside Director
As a founding member of Accordia Golf, he led the revival and expansion projects of golf courses at Goldman Sachs and was appointed to Managing Director (MD) in 2004. After serving as a director of Accordia Golf and President / CEO of PGM Holdings, he became an outside director of QuestHub.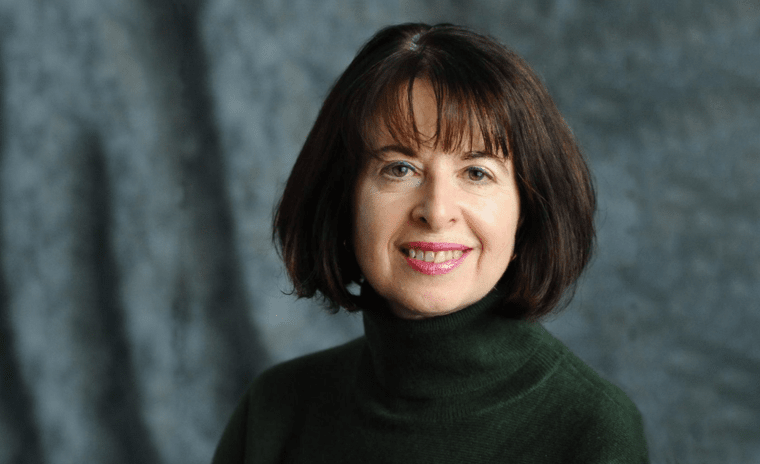 Alicia Ogawa
Outside Director
Alicia Ogawa is the director of the Project on Japanese Corporate Governance and Stewardship at Columbia Business School's Center on Japanese Economy and Business, and an assistant adjunct Professor at Columbia's School of International and Public Affairs. Since 2008, she has been a consultant to one of the largest U.S.-based activist hedge funds. Until 2006, she was managing director at Lehman Brothers, where she was responsible for managing the firm's global equity research product. Prior to joining Lehman Brothers, Professor Ogawa spent 15 years in Tokyo, where she was a top-rated bank analyst and director of research for Nikko Salomon Smith Barneys.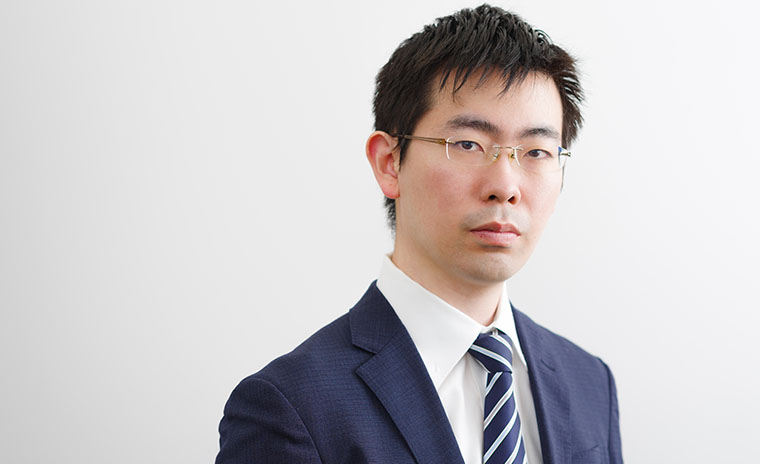 Takumi Watanabe
Executive Officer
Graduated from Faculty of Economics, Kyoto University. He joined QuestHub after working at Toyo Keizai Inc. At Toyo Keizai, he wrote articles for various media including but not limited to Japan Company Handbook (Kaisha Shikiho) and Weekly Toyo Keizai as a reporter assigned to the industries of precision equipment, electronic component, and game manufacturers.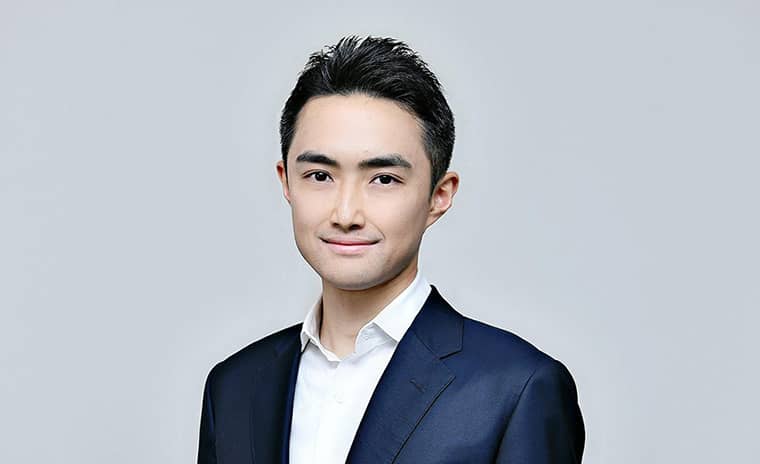 Aki Mori
Advisor
Mr. Mori is currently serving on the board of directors and acting as an advisor at several startup companies as a finance professional. From 2015 to 2020, he was CFO at Renova, Inc., a TSE1-listed renewable energy operator headquartered in Tokyo. Before joining Renova, he worked for Goldman Sachs as an investment banker both in Tokyo and New York for a decade. Prior to that, he worked for KPMG Japan as a CPA. He earned a B.A. from Waseda University and is currently enrolled at the Graduate School of Management, Kyoto University.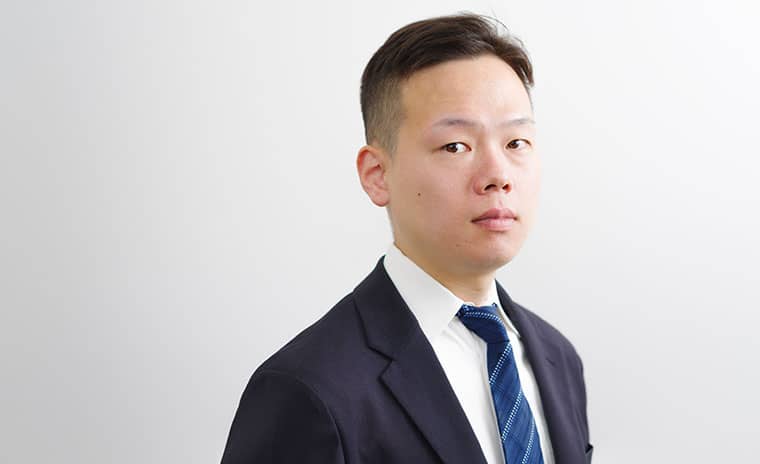 榊原 拓紀
社内弁護士
東京大学法学部、法科大学院卒。西村あさひ法律事務所、オリンパス株式会社を経て、QuestHub入社。国内外訴訟案件、コーポレート法務など幅広い業務に従事し、近年はインハウス法務に注力。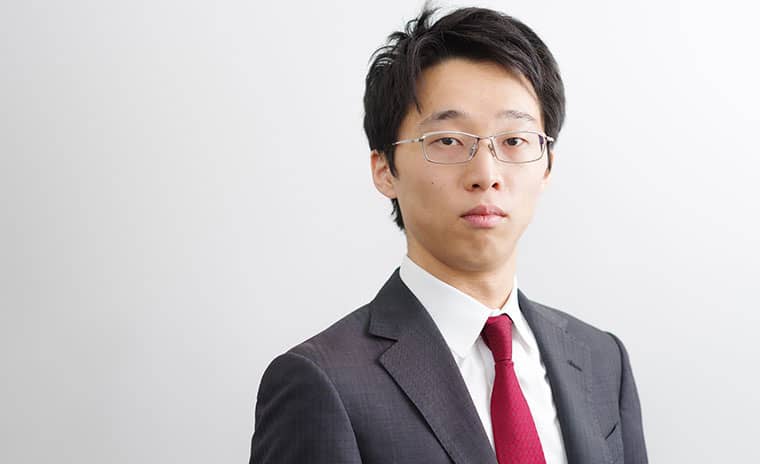 太田 龍生
アナリスト
京都大学経済学部卒。三井住友DSアセットマネジメントを経て、QuestHubに入社。三井住友DSアセットマネジメントでは、アナリスト・ファンドマネージャーとして中小型企業を中心に調査・運用に従事。